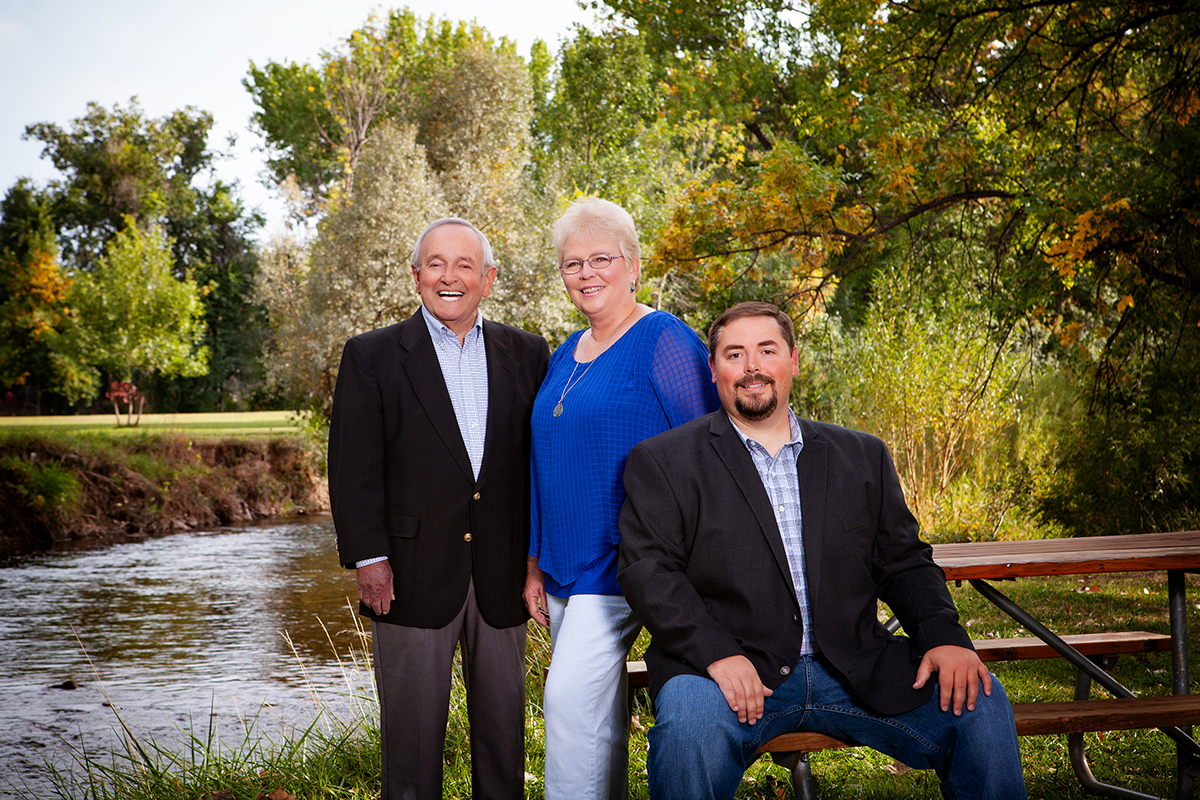 Gold Key Realty & Auctions is an independently owned and operated real estate firm, located in the southwest corner of South Dakota, and we proudly list and show homes for sale in South Dakota, and more specifically "the Black Hills" area! With over 50 years of combined real estate experience, you can trust your real estate needs to Gold Key Realty. Jim and Ida Walter, along with Ida's son, Casey Varick, own and operate their family firm based upon "The Golden Rule" treat others as you would want to be treated yourself, showing integrity, honesty, and professionalism, while making it a most memorable and fun experience for the client!
Located in Box Elder, SD, Gold Key Realty sits one mile south of Ellsworth Air Force Base and just eight miles to the east of Rapid City, SD. As licensed South Dakota Realtors, members of the Black Hills Board of Realtors and the local MLS, each Gold Key Realtor has the Black Hills at their fingertips. Whether a client is looking to buy a home, land or business, whether it be a Gold Key Realty listing or that of another, Gold Key Realty can assist their clients in making it happen. And equally so when a client is looking to sell a home or property, Gold Key Realty will get it sold, whether it be Rapid City South Dakota real estate, Hot Springs South Dakota real estate or real property anywhere in the Black Hills.
Never will one feel rushed or hurried into a decision of such great importance as buying or selling a home or property. The excellent reputation that Gold Key Realty has earned is not taken lightly, but with every sale made more solid.
Gold Key Realty & Auctions is not a franchise but an independent firm. This allows their Buying clients a guaranteed monetary rebate on closing day and a much lower charged commission rate to their Selling clients, saving them thousands of dollars. The additional benefits of being a Gold Key Realty client is also the peace of mind knowing you will be taken good care of from start to finish, as it should be!